posted on Mar.09, 2012
The Jane Doze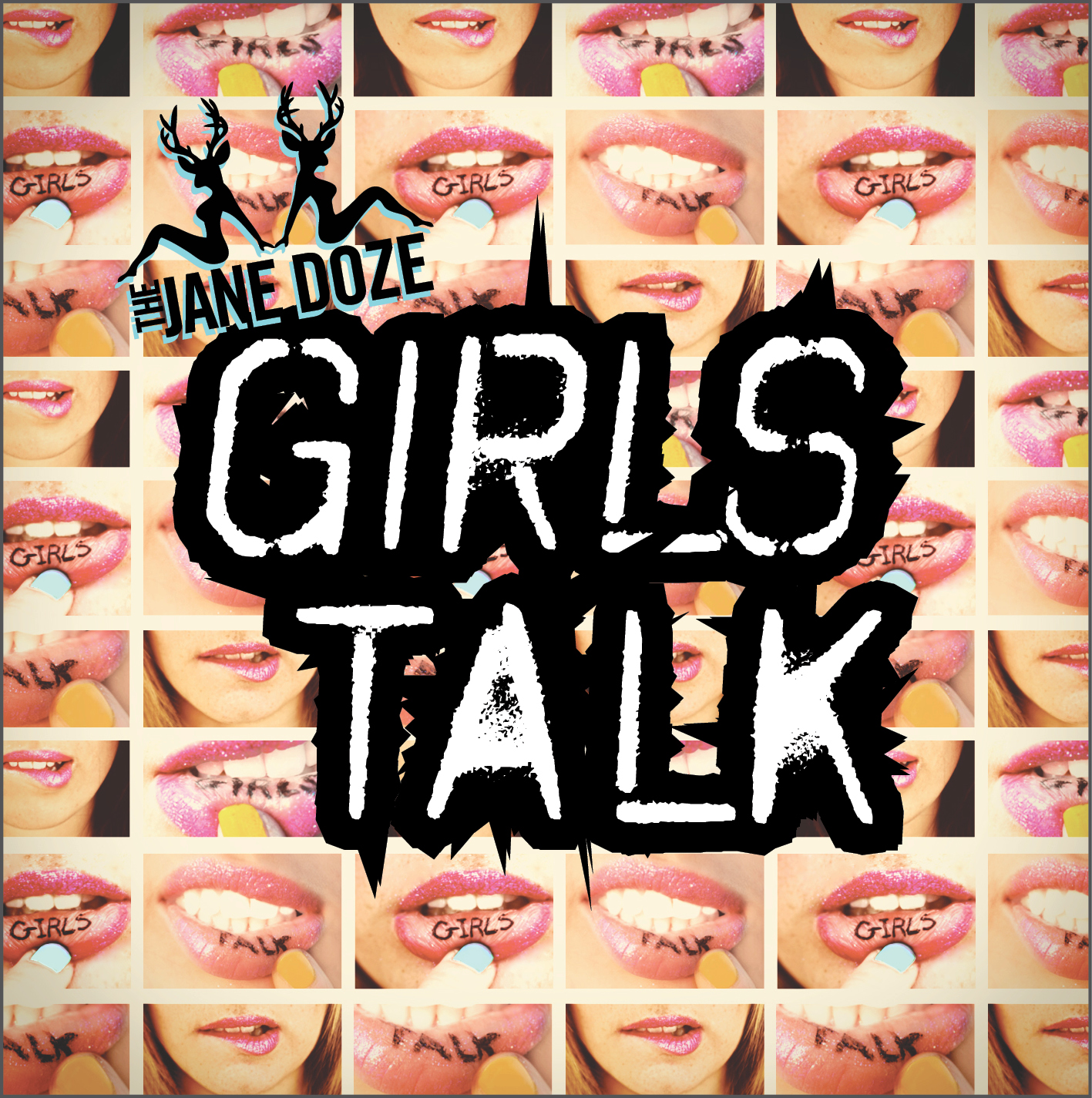 GIRLS TALK
Release Number: Debut
Hailing From: NYC
Genre: Mash-up
The mash-up genre is relatively new to the music scene and for a long time mash-up poster boy Girl Talk was the only artist who attracted critical attention. While 2010's All Day was another great album, more artists have recently come to steal some of Greg Gillis' thunder. In February, Super Mash Bros. released Mile(y) High Club which did a lot of what Girl Talk did and some of it even better. A few weeks later Jane Doze unleashed GIRLS TALK, their debut mix tape after a year of releasing scattered mash-ups with varying success.
8/10
For the most part, GIRLS TALK takes a decidedly different approach to mash-ups than Girl Talk and Super Mash Bros. Songs like "No Love Stories Without Pretty Girls" and "Kids, Set Fire to Someone That I Used to Know" are similar in the fun "guess where this sample is from" kind of way, but the Doze are more interested in limiting their selection of songs for less-involved (yet no less gratifying) affairs. While this decision means the album loses some of the complexity of some of their competition, it means the Doze are much more conducive to throwing a few songs on a playlist while still capturing the magic of the whole mix tape. This sacrifice is totally worth it considering how fun this album sounds.
Songs like "Born to Feel Beef" and "Wild Ones Take Over" have already earned a spot on my party playlists. Some of their other songs, like "Hey, Breathe Out" and "Replacement Ros" show experimentation and a room for growth that is welcoming. GIRLS TALK isn't just a party mix tape but has some depth to it as well.
GIRLS TALK is a wholly satisfying experience and will be blasting from my car stereo for months to come. And judging by the insane creative output of the Jane Doze, the mix tape is only the beginning. Even though the mix tape was only released a few weeks ago, they've already come out with two new mash-ups and I hope the flow of new music doesn't stop there. The Jane Doze are ready to take the mash-up world by storm and you best be ready.
Antlers up.
You can download GIRLS TALK for free here and make sure you check out our interview with them from when they stopped by TCNJ earlier this year.
– James Rettig, Web Director